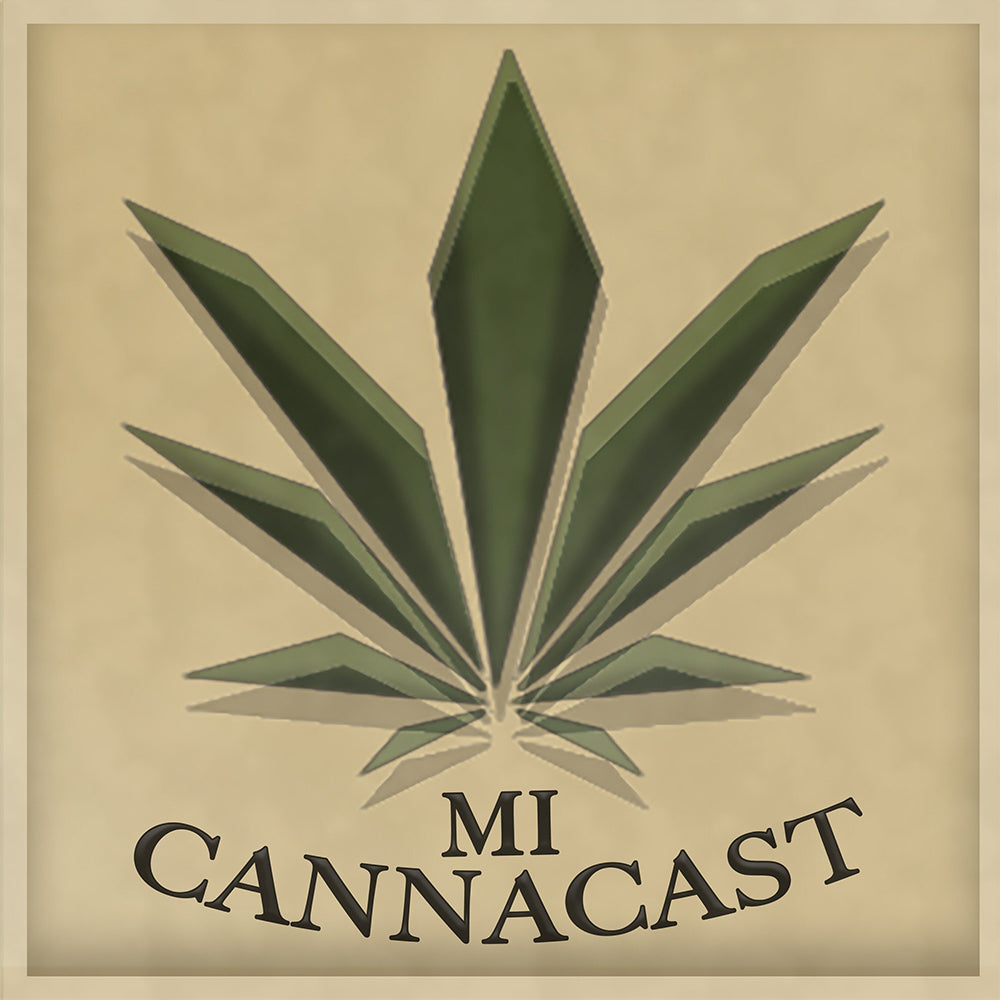 Tommy on MiCannaCast
https://www.youtube.com/v=3ek-U-j1EN8&t=1822s
 The New Episode of MiCannaCast focuses on special guest Tommy Founder of Detroit Nutrient Company. A water-only medium is living soil. The bag has everything you need to grow quality cannabis all you need to do is add water.
Cannadave and Groovee met Tommy at CannaCon Detroit in June and we invited him on to learn more about his business. Cannadave has used Tommy's worm castings for years absolutely loves them. Now he will be running side by side with his water-only medium.
Learn all about the beginning of Detroit Nutrient Company. How did it start? What was the reasoning to bring this to the public?
Tommy also talks about his new business adventure which is his kit! You have to tune in to find out what this is though, a quick hint it's a magical kit!